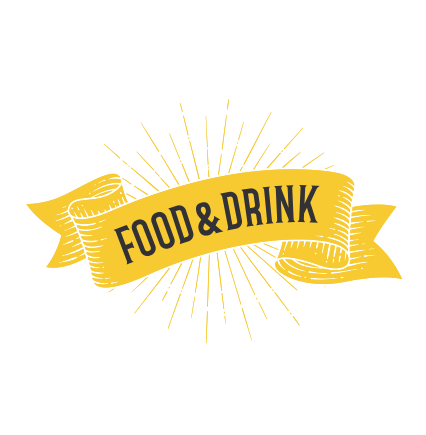 Boho Beer Garden
A unique outdoor venue
Boho Beer Garden  a brand new Unique outdoor venue in Digbeth's vibrant music and creative community, showcasing live music, DJs & events playing the best in Soulful House Grooves, Funk, Disco, and beyond!!
Drink and enjoy live music and street food in an epic space!
We're located at 1 Rea Terrace, Boho Gardens, Digbeth ,Birmingham,  B5 5TR. Just round the corner from The Custard Factory!
We can't wait to meet you!
It seams that you haven't connected with your Instagram account