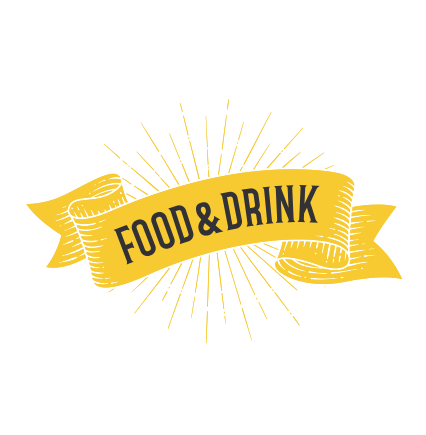 Boho Beer Garden
A unique outdoor venue
Boho Beer Garden a unique outdoor venue in Digbeth's vibrant music and creative community providing the best street food, drinks and entertainment.
We have carefully-curated programme of events from arts, fashion, live music events, markets, festivals, sporting events and more ensuring there is something for everyone. Boho beer Garden offers an impressive selection of street food options from all over the world with resident kitchens housed in recycled shipping containers.
Now becoming one of the biggest food, culture and social hub in Birmingham with local communities at its heart. Drink and enjoy live music and street food in an epic space!
Don't miss our events
Our Events
It celebrates the diverse community that exists in Digbeth and beyond embracing the music and artistic heritage and legacy of the area
Boho Beer Garden Digbeth are proud to present are all new Boho Rum Bar Playing the best i

Provocateur is a vibrant house event for all ages to enjoy. Playing on the night- Andy Ro